Date:
Thursday, November 1, 2018 - 6:00pm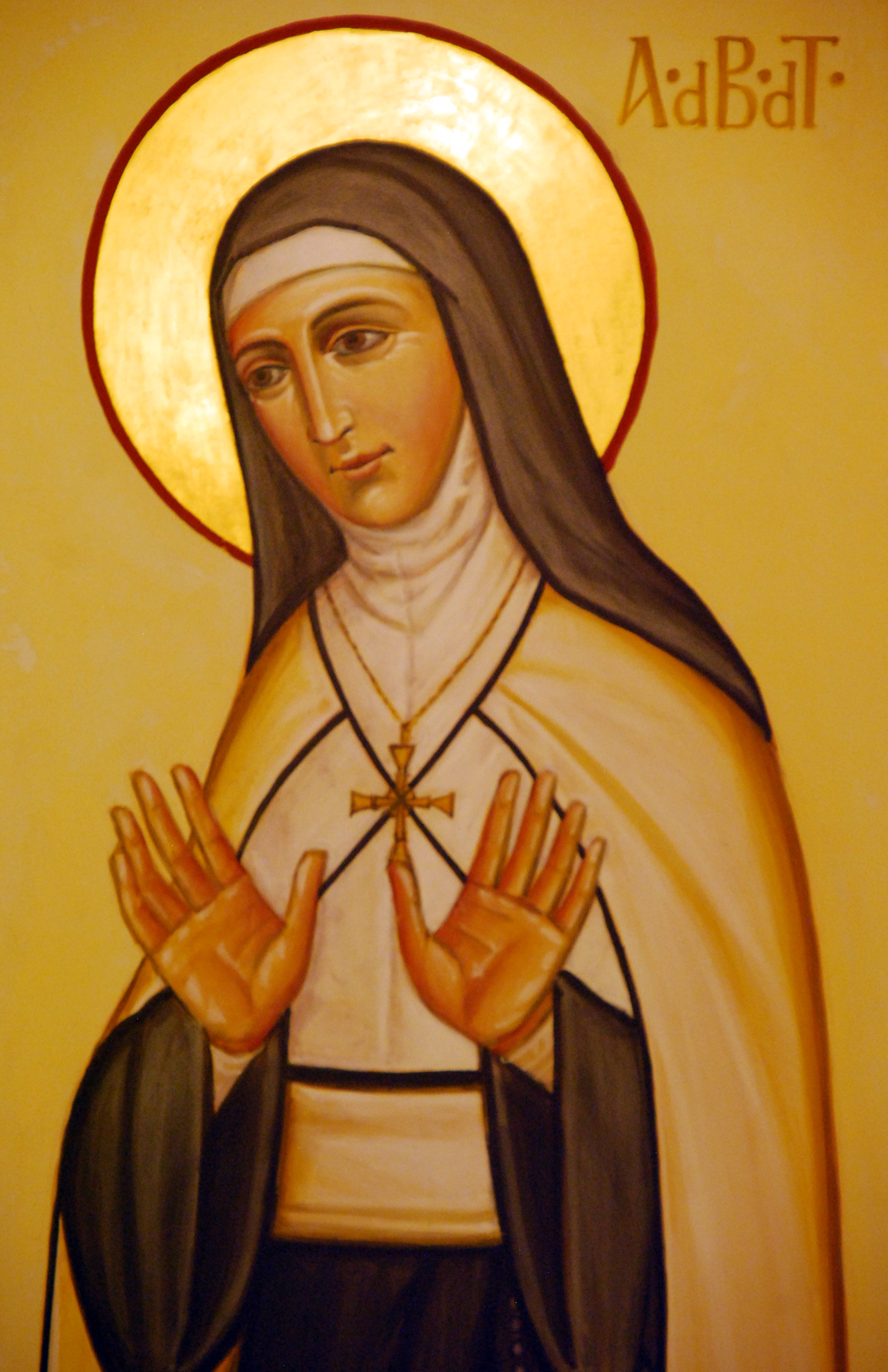 On the Feast of All Saints, we'll gather for dinner (optional at 5:30), panel presentations and dialogue. We'll focus on how Marianist Founder Blessed Adele de Batz de Trenquelleon built communities of justice in response to the challenges of the French Revolution, and reflect on the inspiration of other saints including recently-canonized Sts. Oscar Romero and Pope Paul VI.
We'll ask Who is My Neighbor in a Climate-Threatened World?, the Catholic Climate Covenant 2018 Feast of St. Francis resource focused on the interconnections between immigration, refugees and climate change.  Panelists will inspire our dialogue on the virtues and actions we are called to as members of today's communion of saints.
Hosted by the Hanley Institute for Sustainability in the Kennedy Union Ballroom at University of Dayton.  Co-sponsored by MEEC.  This event is free and open to the public. RSVP by following the registration button to the left.
Register