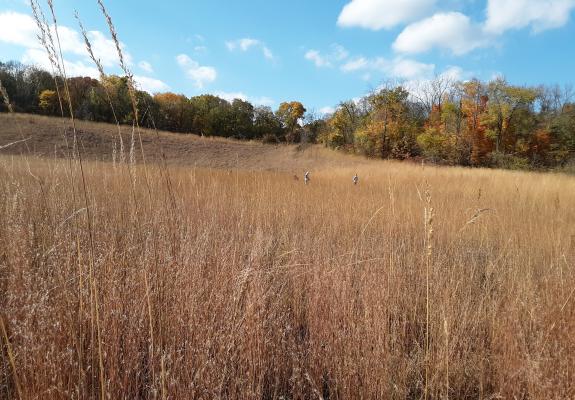 On September 1, Pope Francis announced he was writing an update to his 2015 encyclical Laudato Si. In 2015 we welcomed Dr.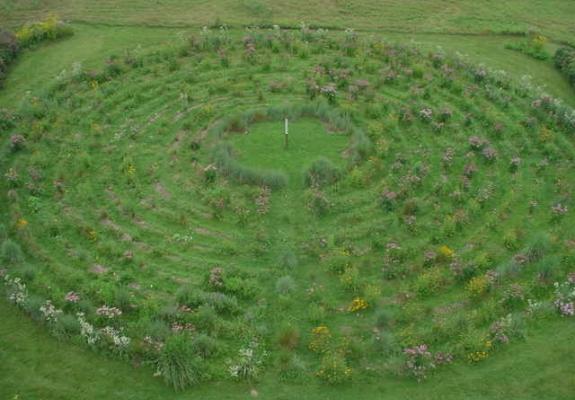 Enter into the season of autumn's mysteries of gratitude, fruitfulness and transformation with a meditative walk through Mount St. John's native plant labyrinth. For the UN International Day of Peace (September 21) and the autumnal equinox, we'll pray for peace and balance in our lives and society.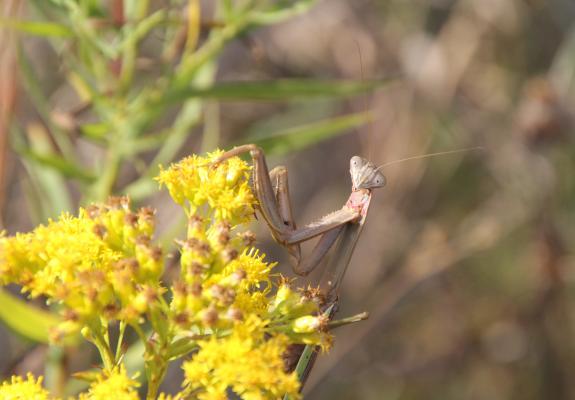 MEEC provides resources designed to help you listen and be attentive, to develop a sense of awe and wonder, and to respond in gratitude. This guide is offered as a helpful starting place.