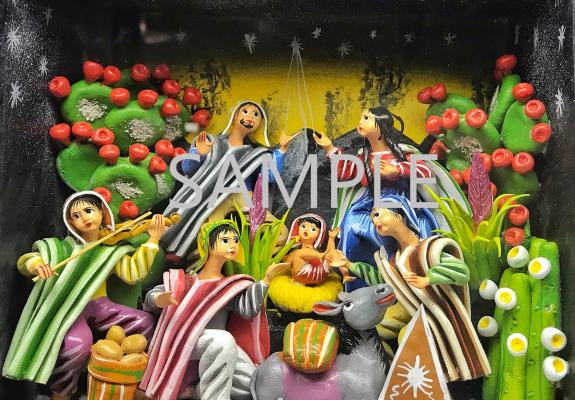 Our online Christmas card store is back! Eight varieties are available.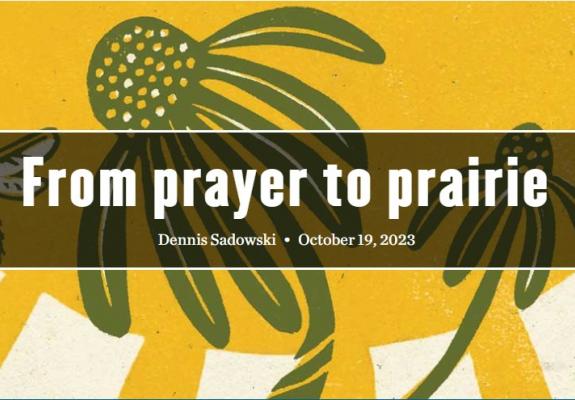 The Fall 2023 edition of UD Magazine featured an article on Catholic Sisters' response to climate change.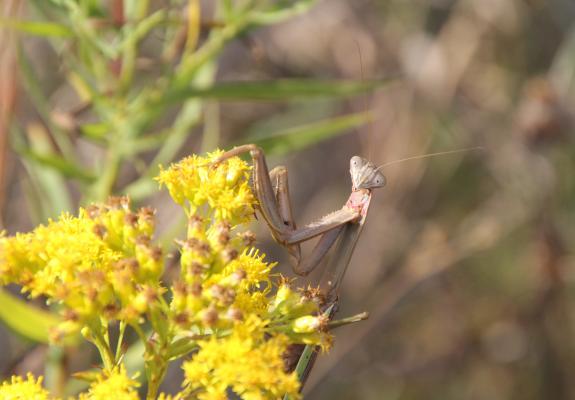 MEEC provides resources designed to help you listen and be attentive, to develop a sense of awe and wonder, and to respond in gratitude. This guide is offered as a helpful starting place.