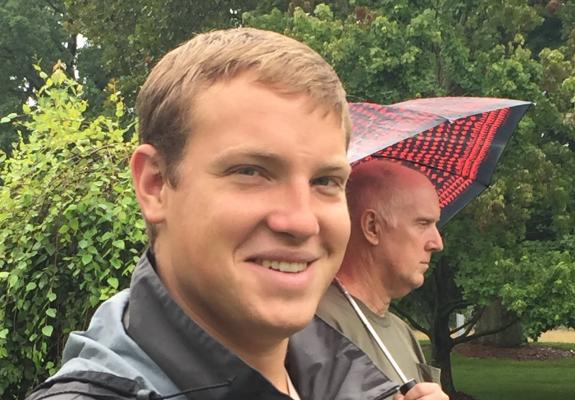 On August 7 our staff welcomed Peter Evans who joins us for the next year as a full-time volunteer with the Marianist PULSE program.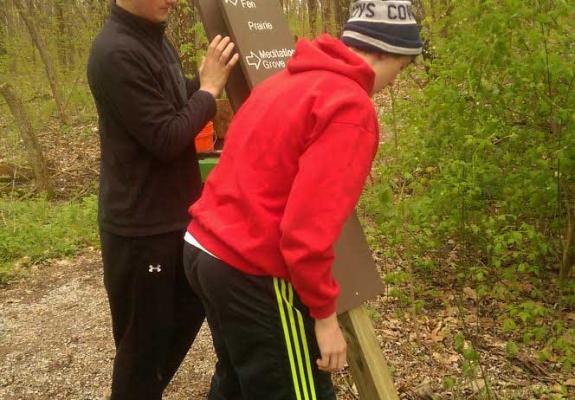 Thanks to Eagle Scout candidate Quinn Retzloff, we have new and improved signs in the nature preserve.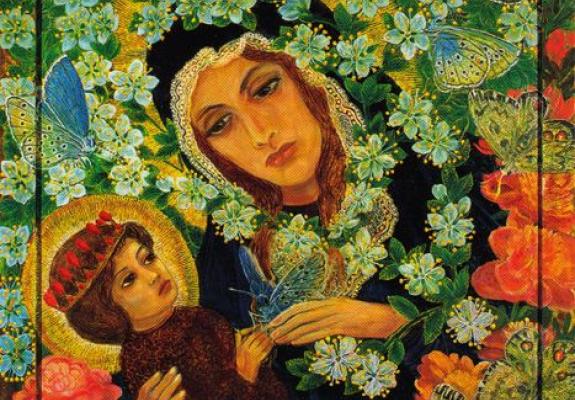 A discussion guide designed for communities to reflect on Laudato Si and to discern actions they can take to care for God's creation.