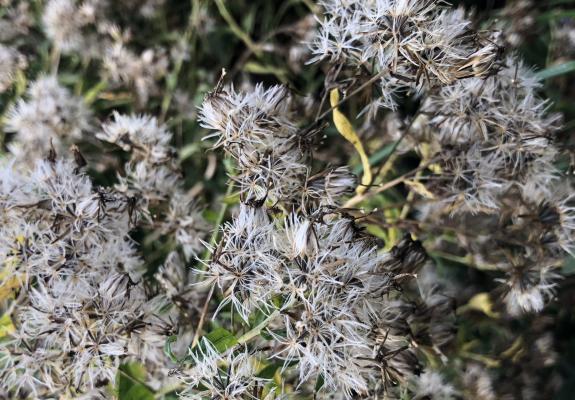 Native seed collection is in full gear! We have plenty of opportunities for individuals or groups to lend a hand this fall.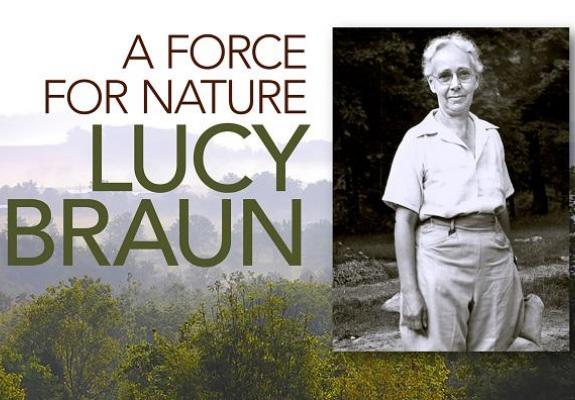 A Force for Nature: Lucy Braun is a one-hour documentary that explores the life and legacy of E. Lucy Braun, one of the foremost botanists and ecologists in American history.  Watch the trailer.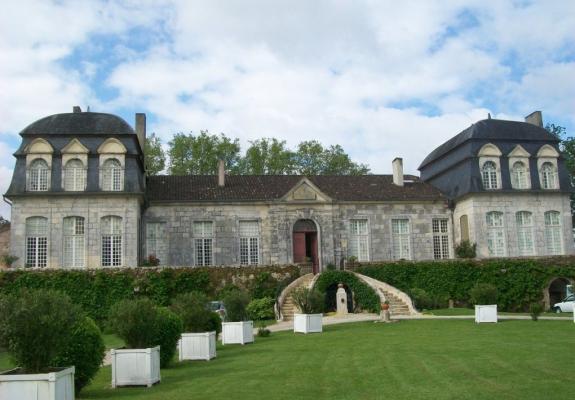 Celebrate the Feast of All Saints by examining the lives of recently-beatified Marianist Founder Mother Adele and saints who built communities of peace in response to injustice. How can their inspiration lead us today?