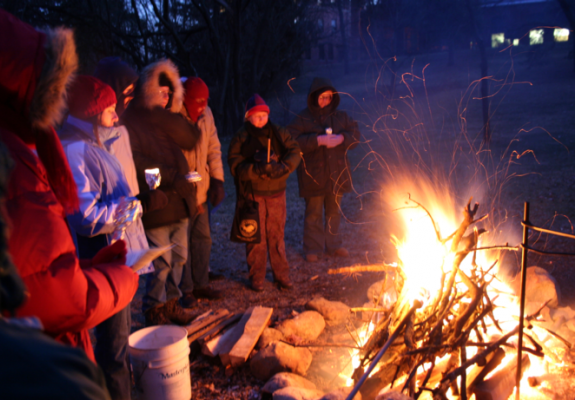 Our in-person Winter Solstice Celebration returns this year, with a slight modification.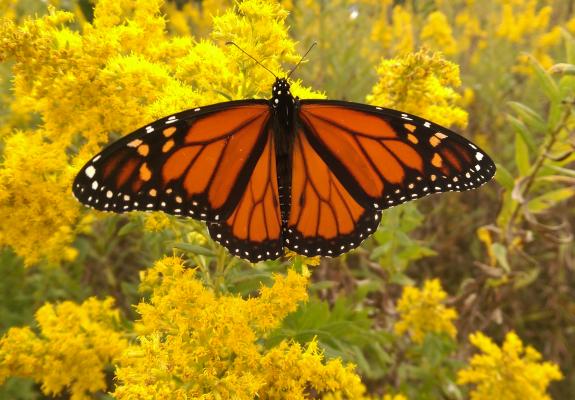 Overwhelmed by the variety of native plants available? We've put together some lists of reliable favorites to get you started.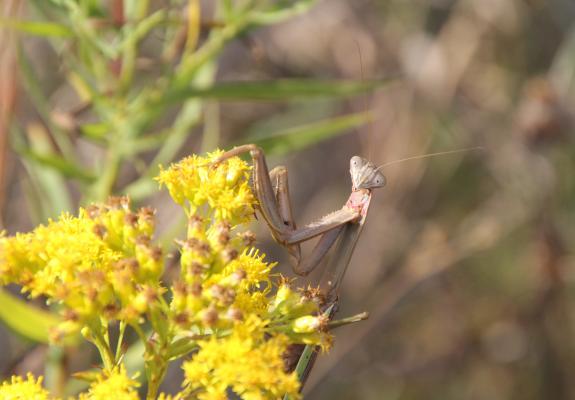 Since we're unable to offer hikes and retreats until the Coronovirus risk has passed, we're re-publishing some online tools and resources you can use to continue to deepend your relationship with creation as spring unfolds all around us.