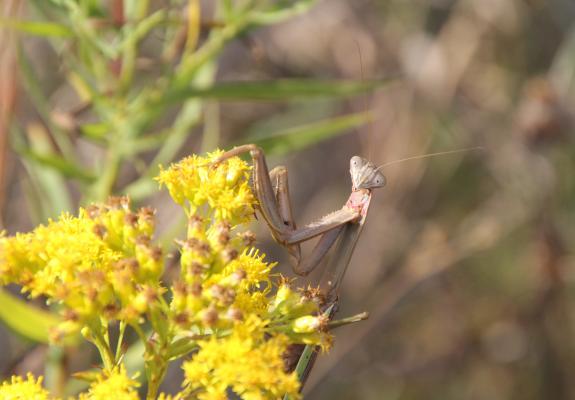 As was Jesus and the prophets, we are drawn to stillness and solitude to foster a relationship with God. This guide is offered to help you deepen your relationship with creation as we enjoy the unfolding gifts of summer.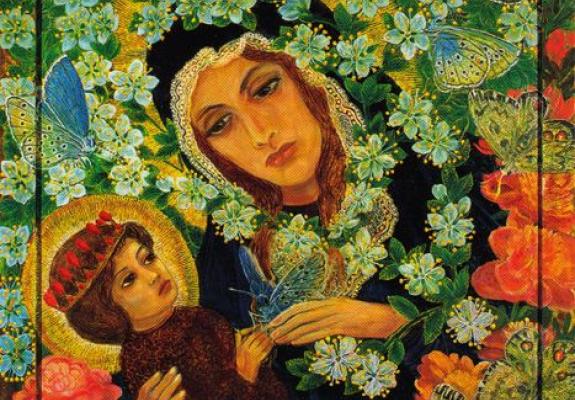 Pope Francis recently announced the Laudato Si Action Platform, an ambitious seven year journey to engage in and advocate for what he calls an "integral ecology. Central to that effort is prayer and reflection; we wrote this discussion guide for communities to reflect and to discern actions they can take to care for God's creation.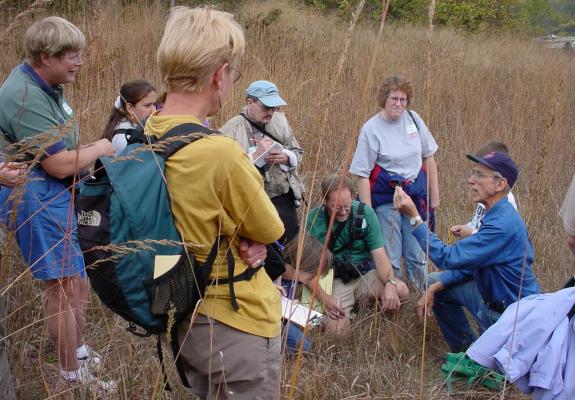 The 147-acre Mount St. John (MSJ) property lies within the Little Beavercreek Watershed in the suburban/rural transition zone in Greene County east of Dayton, Ohio.