Date:
Saturday, October 27, 2018 - 9:00am to 1:00pm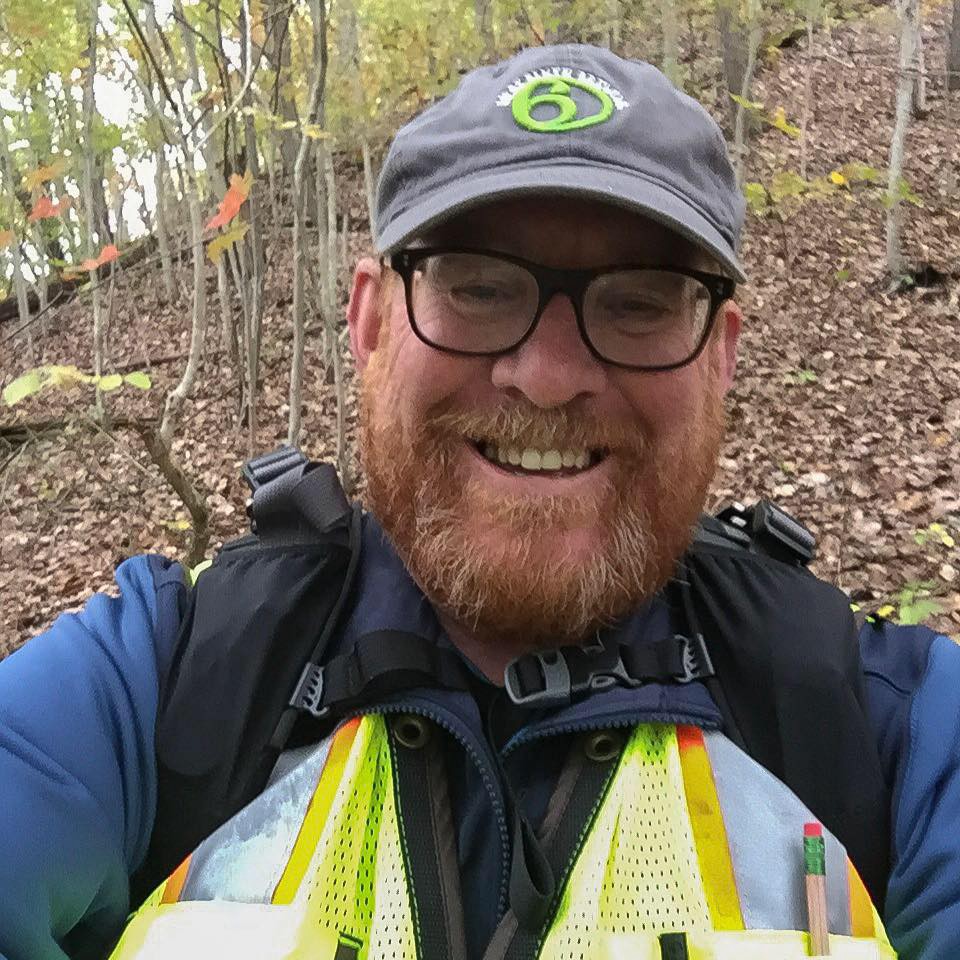 If you have ever wondered about the complex life and sophisticated behavior of trees, here is your opportunity for a hands on experience in modern tree biology. How do trees react to their environment (very rapidly, as it happens)?  How do trees communicate with one another and with other organisms?  Do parent trees nurture their young? What is going on below ground that we rarely see?  Are trees intelligent or conscious? In this course, participants will get out in the woods, dig in the dirt, dissect trees and really get to know them. 
Meet in the Madeleine Room of the Chaminade Center at Mount St. John. Registration fee is $45. A limited number of scholarships are available to University of Dayton students courtesy of the Hanley Sustainability Institute. Email info@meec.center for a registration code.
The course is taught by Dr. Tom Kimmerer, a scientist, author, and photographer. His most recent book is Venerable Trees: History, Biology, and Conservation in the Bluegrass. His second book, Our Trees: the Intertwined Lives of People and Trees, will be out next year.
Register